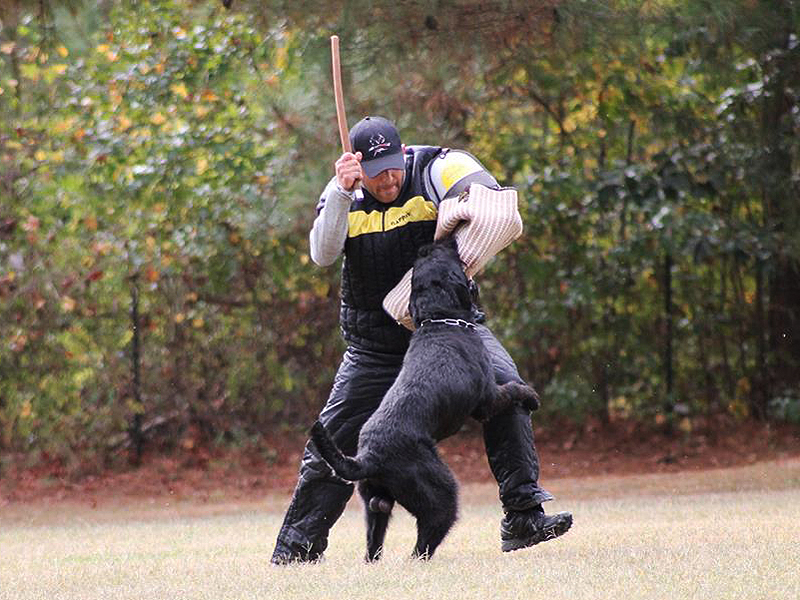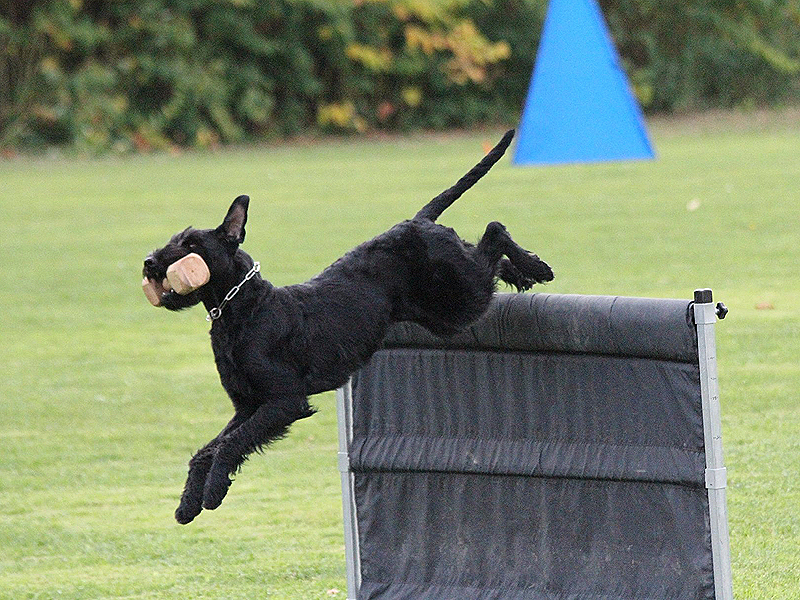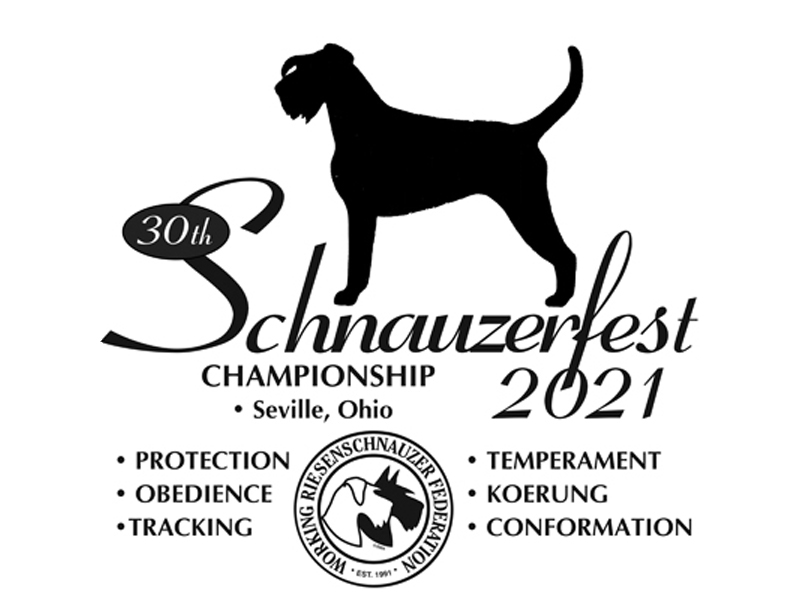 Venue

The Working Riesenschnauzer Federation and OG Buckeye Schutzhund Club, present Schnauzerfest 2021!
IGP Trial and Conformation Judge: Clemente Grosso FCI (Italy) Helper - Chris Ellis
Our Annual IGP Championship Trial and Conformation Show. All Breeds welcome in IGP Trial.
Host Hotel: Holiday Inn Express, Wadsworth, OH, 44281, 231 Park Center Drive , Wadsworth, Ohio 44281.
Group Rates for Schnauzerfest Use group code: OG Buckeye Schnauzerfest
Entry Forms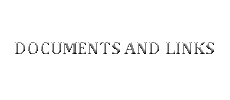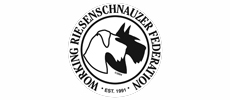 You can download entry forms and information for Schnauzerfest 2021 and the WRSF using the links on the screen.
Rules surrounding particpation in IGP events in the United States occassionally change depending upon each organization.
Some links are still under development.
Last update: September 10, 2021
Souvenirs
Donations - Contacts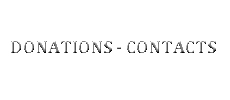 Some links are in development and will be updated soon!